---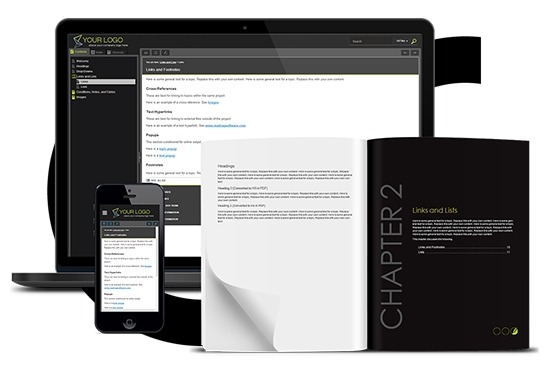 Content Management Content management revolves around the creation, collection, management and publishing of information. A Content Management System (CMS) is a software system ...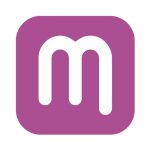 By: Manualise On: 23 June 2014 Category: Content Management
Read more
Industrial designers who have enjoyed their design education at the Delft University of Technology faculty of IDE are welcome to join the IO Alumni group. The purpose of IO alumn ...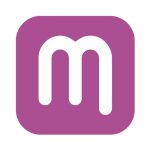 By: Manualise On: 01 April 2013 Category: Content Management
Read more