Reaching out to your readers? Online!
---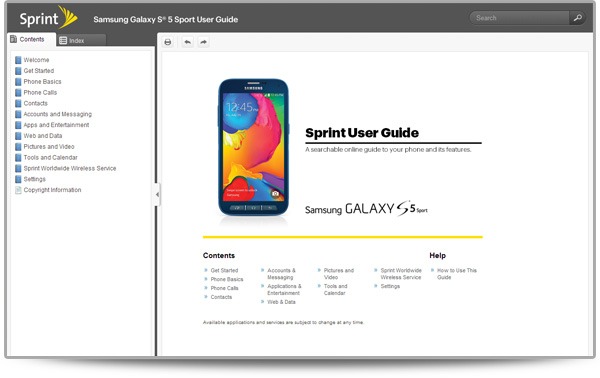 Present yourself online
When setting up a manual (or series of manuals), Manualise can help you with any output channel you can think of. Bringing your manual online broadens your audience. But not only that: it makes it so much easier to keep your technical documentation up to date. And you can throw the costs for printing your manual out of the window.
Request quote >
---
Why online?
Why should you publish your manual online, apart from the advantages just mentioned?
Online working instructions can be found easily and promptly, when using a search option on your site.
You can analyze the behavior of your readers by monitoring where they click. Also, you can monitor how they long they stay at any location on the site. This gives you the possibility to learn from their experiences and improve your online presence.
You can earn yourself a bonus when bringing your manual online. Google will include your manual in its search engine. The chance of an extra ranking might result in extra contacts.
When online, it is quite easy to include videos or 3D animations in your manual.
The choice is all yours, we are ready to help you every step of the way. You still opt for print as well, despite bringing your manual online? That is OK with us, we are allround!
---
Are you interested in publishing your manual or working instructions online?
Request quote >
---