Make the most of your manuals
Do you want a manual that is easy to read? Are you looking for a user manual that complies with all mandatory requirements? Is your own staff busy and are you therefore looking for fast and effective support? At Manualise we specialize in creating user manuals and technical documentation. We can produce your manuals from scratch. Or we can support you in making them yourself. And of course we can help you setting up similar user manuals in multiple languages.
---
More references >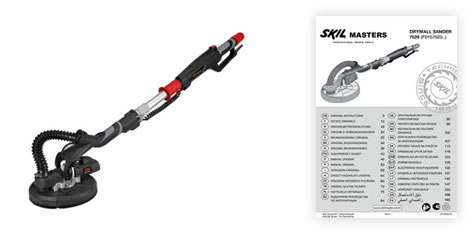 "Manualise supports us in creating manuals during busy times. Fast and adequate. It is reassuring we can rely on them."
More references >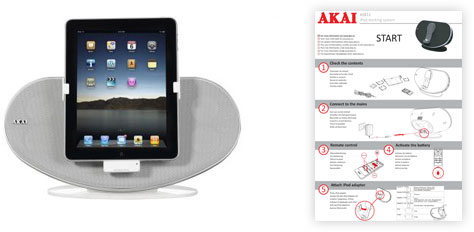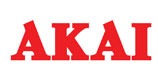 "Manualise always reacts promptly after sending a mail message. Besides of that: I always know who to turn to. Manualise is a young and energetic company."
More references >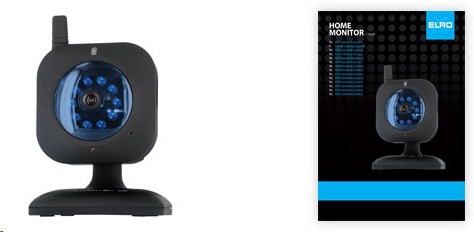 "Manualise is a proficient company that always wants to think along with you. It is nice to know that everything we submit will be viewed critically."
---
07-21-2015 | NEN 5509
Revision of Dutch standard for user instructions (NEN 5509) As part of Manualise, over the Read more...
07-14-2015 | Machinery Directive 2006/42/EC
Which requirements does Machinery Directive have for my operating instructions? Every mach Read more...