Vitotherm
Easily scalable manuals for industrial gas burners.
Vitotherm has 60 years of experience building the best and most efficient burner systems in horticulture, industry, asphalt production and utilities.
Vitotherm was looking for a partner that did not shy away from complex material and was able to take its manuals to a higher level. Therefore Vitotherm contacted Manualise.
The challenge
The utmost care has been taken with Vitotherm products. The manuals lagged far behind. A major quality improvement had to be made. In addition, multilingualism and various derivative manuals made management complex.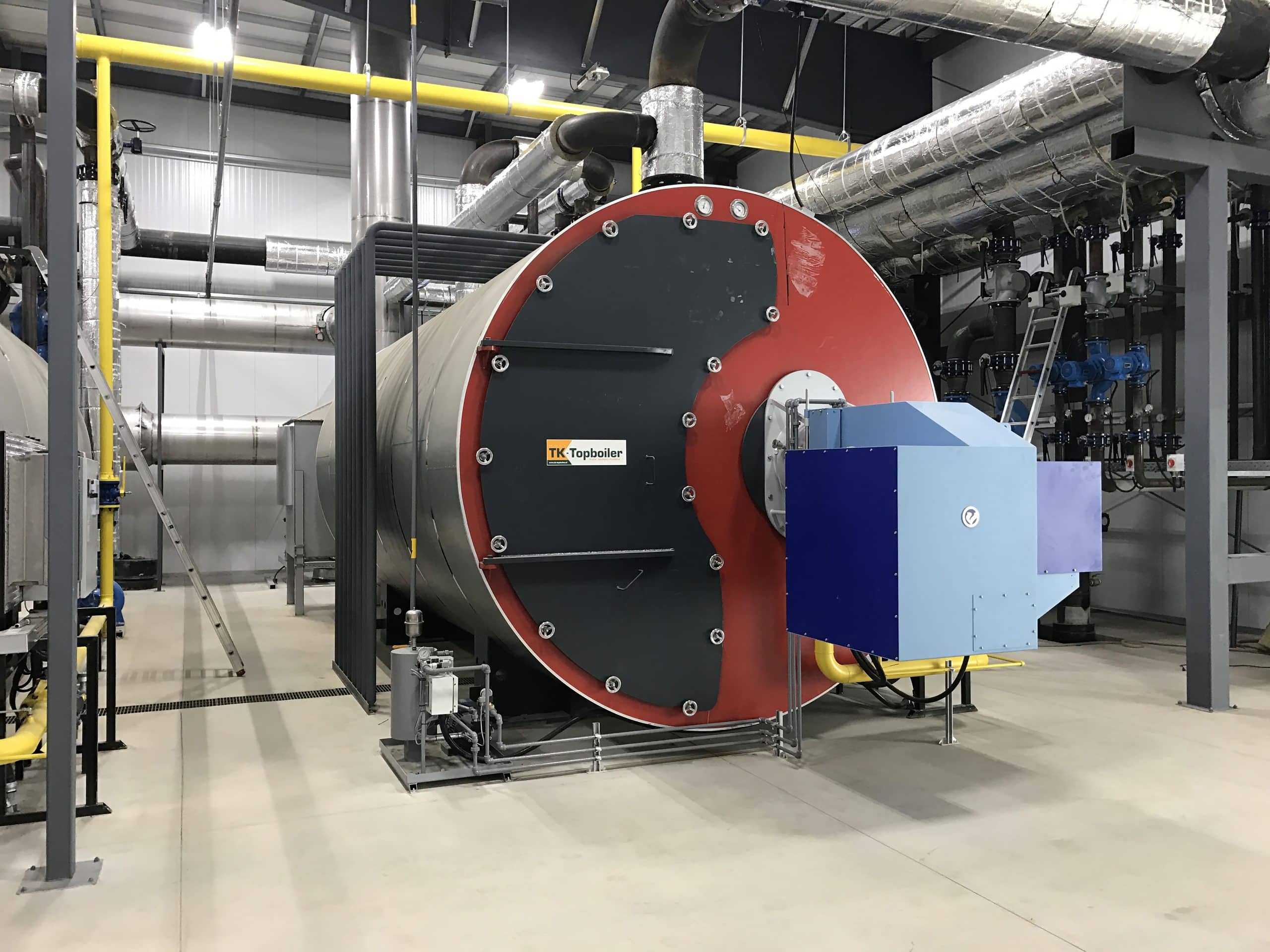 The solution
First of all, Manualise carried out a thorough product analysis. After mapping out the relevant applicable laws and regulations, a general structure was determined. Which was further detailed for each specific machine. After this, Manualise wrote the text and made the illustrations. We developed images and texts as generic – and therefore as reusable – as possible. This reduced translation costs and shortened the turnaround time for preparing new documents and carrying out revisions.
The final result of all these efforts were professional, manageable, multilingual manuals provided with:
Clear instructions
Clear illustrations
An inviting design